---
Friends Flying Helis
---
30 December 2010
Derrick Torres drives his NightCrawler at Mike's
27 November 2010
Parasail Test Flight at LUNA
---


13 December 2009

Robert Ables flies his new Flybarless Trex-700N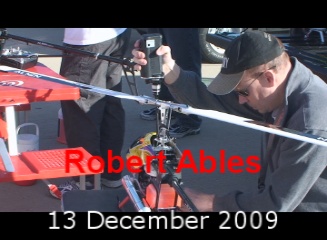 (Lo-res) Robert Ables TREX 700N (127M mpg)

(Hi-res) Robert Ables TREX 700N (278M mpg)



---
18 October 2009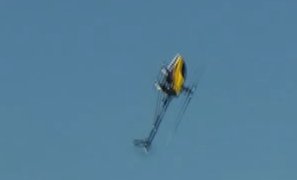 Kevin Luff TREX E600 (58M mpg)
Kevin wrings out his TREX 600 in the lot behind Mike's Hobby.



---
17 September 2009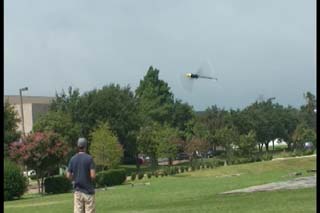 Alan Owen TREX E700 VStabi 12S (54M mpg)
Alan had about 9 months of stick time when this video was shot. Awesome.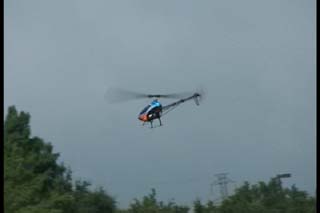 Tony Abston Mikado Stretch 700 12S (40M mpg)
Tony gets his custom Mikado back in the air, just in time for Mt. Pleasant.



---
07 July 2009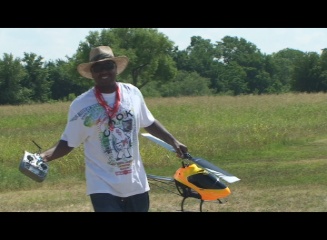 Tony Abston Mikado 600 Stretch 10S (low-res 65M mpg)
---
25 May 2009
Memorial Day 2009 LUNA FLY-IN Dallas Texas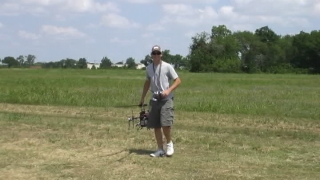 Alan Owen / Trex-700 (hi-def 450M mpg)
Alan Owen / Trex-700 (low-res 80M mpg)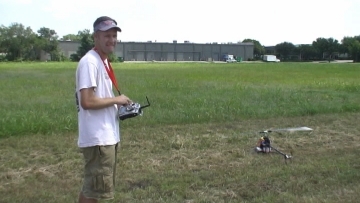 Anthony Jager / Trex-700 (hi-def 310M mpg)
Anthony Jager / Trex-700 (low-res 55M mpg)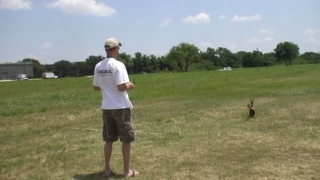 Robert Ables / Mikado Logo 600 (hi-def 350M mpg)
Robert Ables / Mikado Logo 600 (low-res 60M mpg)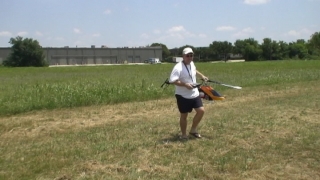 Rusty Haggard / Vibe-50 (hi-def 445M mpg)
Rusty Haggard / Vibe-50 (low-res 78M mpg)
---


29 May 2008

Robert TREX 500 1 low res(50Mb MPG1)

Robert TREX 500 2 low res (48Mb MPG1)

Robert TREX 600 low res (42Mb MPG1)

AERO DEMO 500 PILOT

30 June 2008

Anthony's Amazing Flying low res(47Mb MPG1)

Robert's flybarless TREX-600 low res(46Mb MPG1)

Pas de Deux for Heli and Plank low res(24Mb MPG1)

George flies his TREX-450 low res(37Mb MPG1)


---
Back to my homepage.
last update: 02 January 2011 dpa