---
My Robots
David P. Anderson
---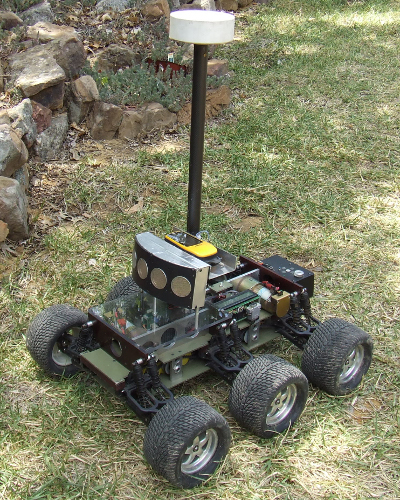 jBot: 6-wheeled Offroad Robot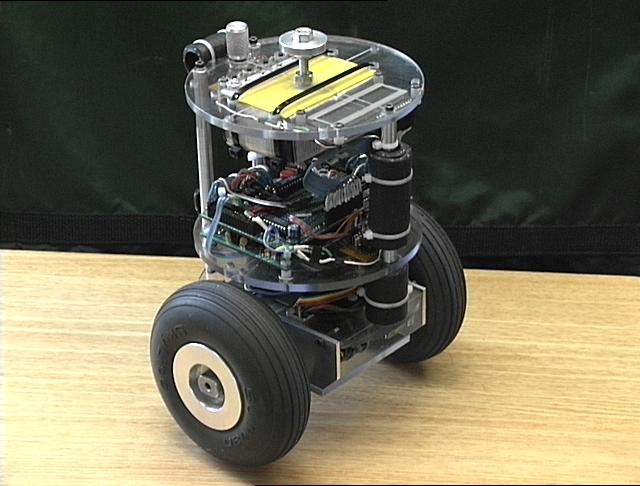 nBot: Two-wheeled Balancing Robot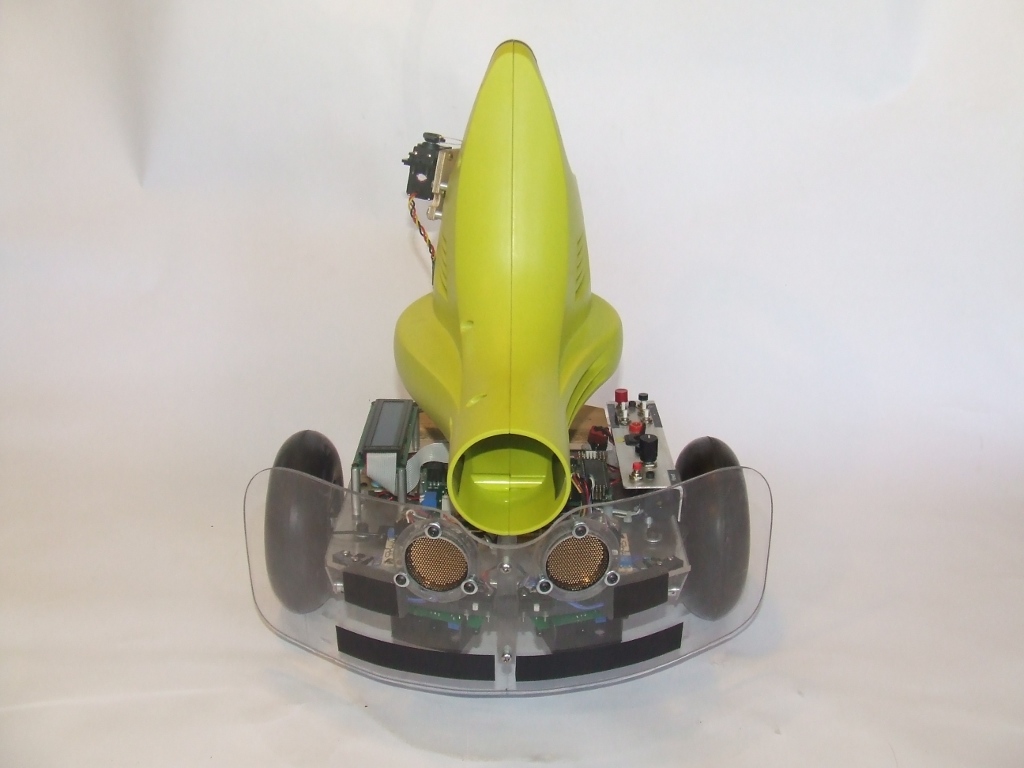 RCAT Autonomous Robot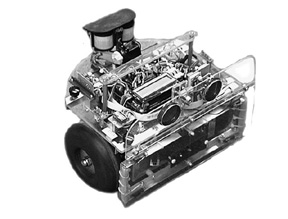 The Award Winning SR04.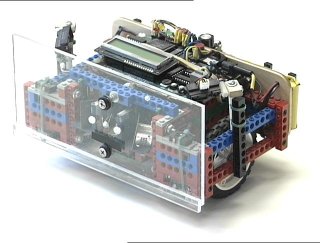 LegoBot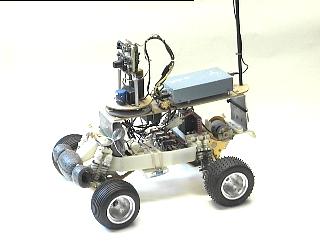 CameraCar 1995: Remotely Piloted Vehicle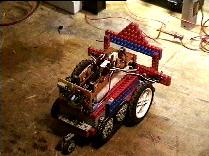 Rugrat 1993: Analog Robot
---
Updates and Addons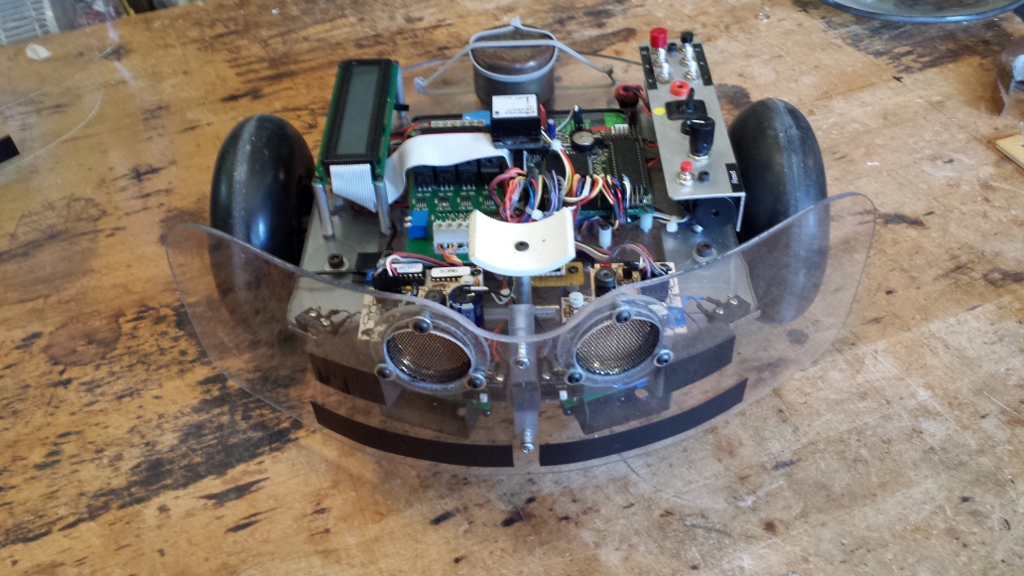 A Heat-Formed Polycarbonate Bumper for RCAT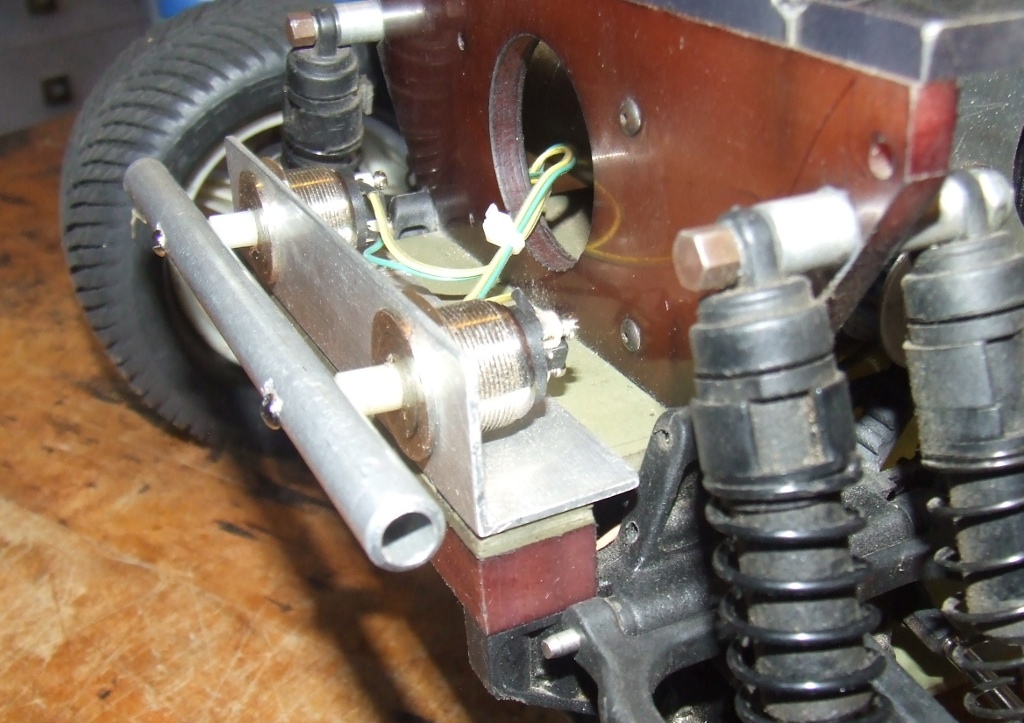 A Camera and Bumper Switches for jBot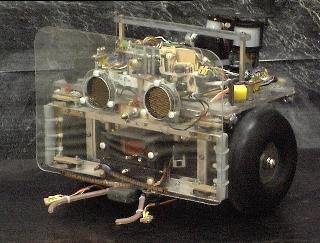 A Can and Tennis Ball Gripper for SR04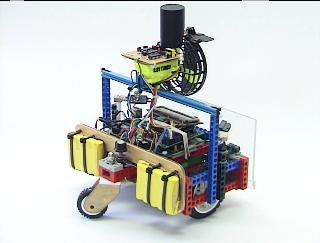 A Firefighting Module for LegoBot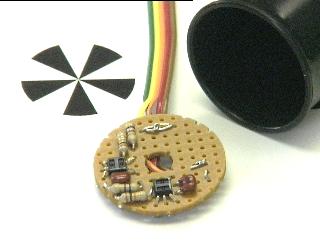 Homebrew Shaft Encoders
for mobile robot positioning and velocity control.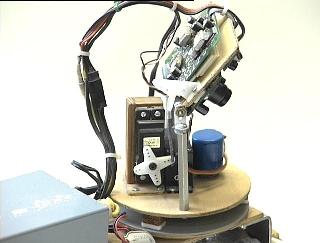 Improving Servo Positioning Accuracy
using an external feedback potentiometer.



Nbot: Exploded Views
---
NEW!!! David's June 2021 DPRG talk on Youtube!
Dallas Personal Robotics Group
Robot Navigation Talk
by David P. Anderson
12 June 2021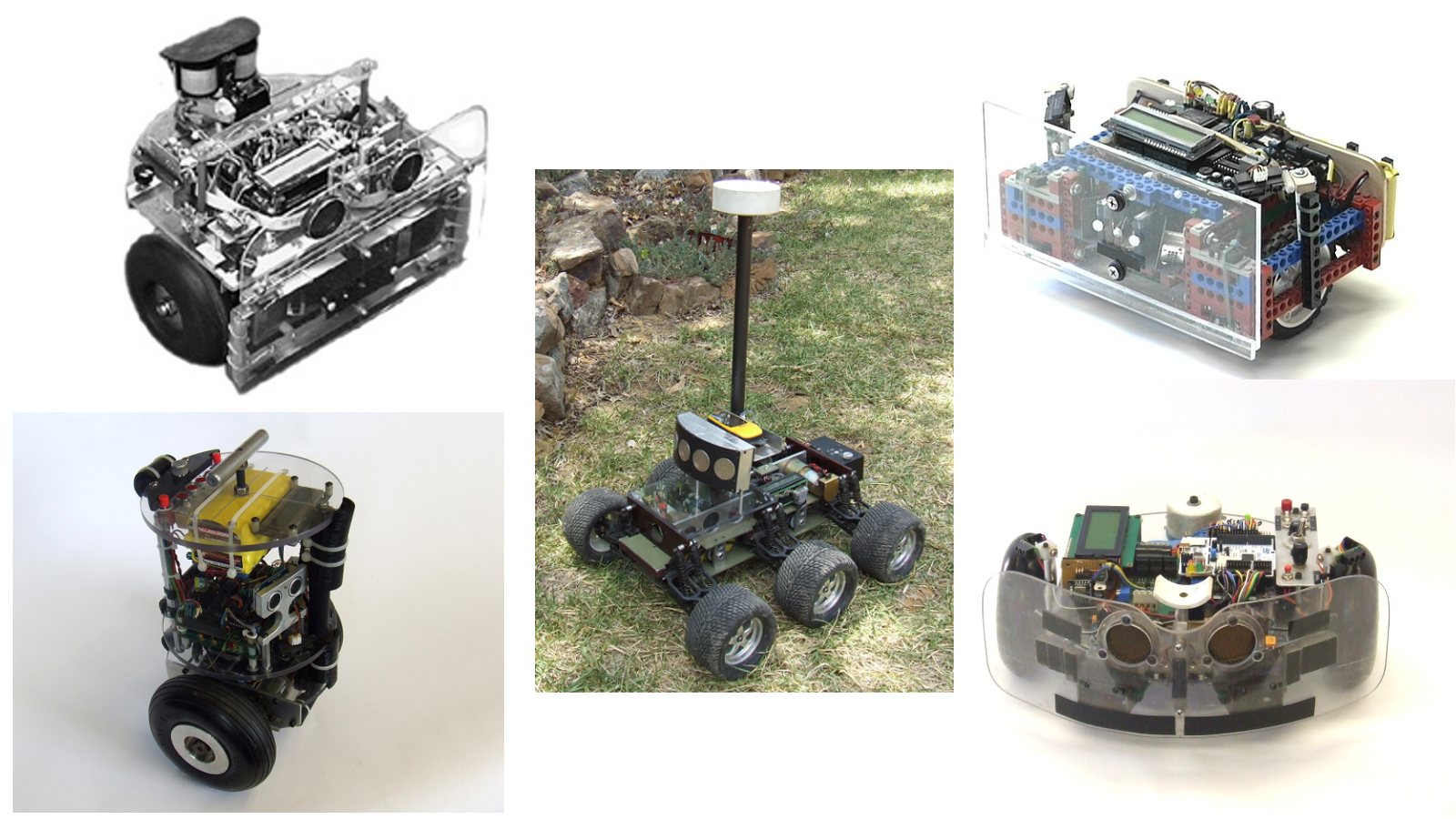 Here's the Slide Stack from the talk as a *PDF file.



---
Software and Tutorials
I. Subsumption Programming for SR04 and jBot Robots
II. DPRG Robot Challenge Tutorials
III. IMU Odometry
David's December 2011 DPRG Robot Talk on YouTube
---


There is a nice mention of nBot and my other robots in an article by Erik Hellweg for the February 2005 issue of PC World Magazine. Here is what appears to be a similar article from Yugoslavia,

This webpage and nBot have also had the honor of being slashdotted several times. We have a paper describing the network traffic statistics and data on how our little webserver responded to and survived the onslaught. Here's a whole website about my robots in some foreign tongue (Hungarian?).

Most of these robots have been built in my home machine shop.

I've written some e-mail in response to questions about the robot concerning things that I haven't fully documented. These include a PID speed controller, shaft-encoder Odometry and Dead-Reckoning, stereo Sonar and how an Inertial Measurement Sensor and Odometry. are integrated on the jBot robot. I also have a new article that covers Subsumption programming for the SR04 and jBot Robots. The DPRG has a new contest to encourage the development of autonomous off-road robots, and I've written a set of email postings as introductory tutorials for solving the DPRG OutDoor Robot Challenge.

---

Here is a link to the current attempt at a live video feed.

Back to my homepage.

last update: 18 Jun 2021 dpa
SMU (c) 1993-2021 David P. Anderson
This work is licenced under a Creative Commons License.